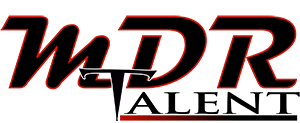 In the works:
Finished the new site: Jeeps Only - check it out!
Re-working this site a bit to modernize and maybe finally get some style going!
Working on advanced programming for back-end on Beatlemaina64.com
MDR.
Getting the most out of today's technology.
Contact

Band News: www.Beatlemania64.com is up and available to the public.